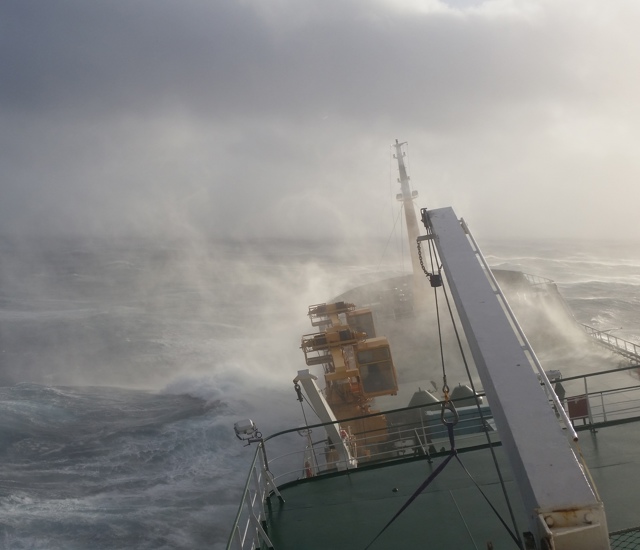 About us
Fishers of tomorrow.
We catch, farm and process high-quality fish and shrimp every day. We do so responsibly and sensibly, so that we can provide millions of people around the world with healthy and affordable food every day. 
In 1880, Frank Vrolijk set up a herring business in Scheveningen, which became the foundation for our family enterprise. The fifth generation of the family is at the helm today. Over the past few decades, the organisation has grown into a family of businesses centred around fishermen and professionals.
Every day, we get the best out of the sea together and process it into the nicest fish products. All, of course, in a sensible way, so that future generations can continue to fish.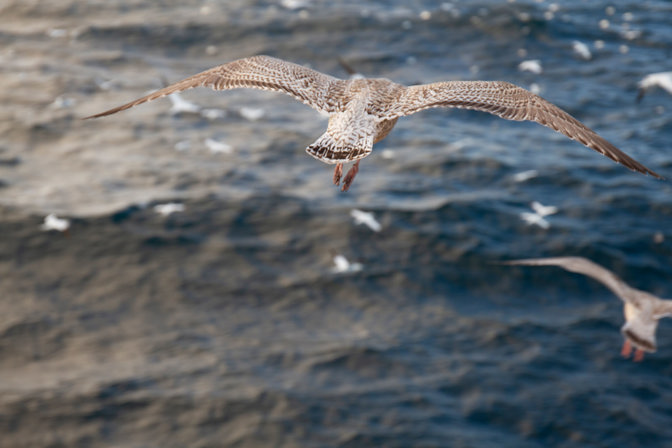 Our responsibility
To ensure that future generations can also be provided with high-quality food, we catch our fish in a sustainable way, focusing on healthy lives and vital seas. For now, for tomorrow, and for the more distant future. We are aware of our responsibility for this planet and people's health. That's in our DNA and that's what we, as a family business, commit to every day.
Read our latest CSR Report
Our fisheries
Originally, the shipping and trading companies focused on herring fishing in the North Sea. Pelagic fishing is still one of our key activities. Pelagic fish, like herring and mackerel, are fish that travel in schools. They are caught by our trawlers. The fish is immediately sorted and frozen on board. A large part of this fish finds its way to less affluent consumers, for example in Africa.
Another important activity is demersal fishing. Demersal species, like sole, plaice, and tub gurnard, live on or near the bottom of the sea and are caught by demersal trawlers. At least once a week, these vessels supply fresh fish that finds its way to customers throughout Europe via the fish auction.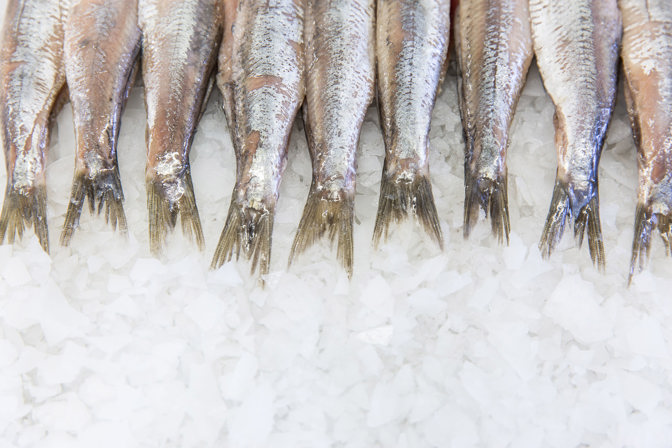 Our family of businesses
Cornelis Vrolijk is active in catching, farming, processing and selling fish, fish products and shrimp. For several products, we control the entire chain from ship to shelf. Together with our subsidiaries, we stand for reliability, continuity, and quality. Together, we are the fishermen of tomorrow.
Introducing ourselves