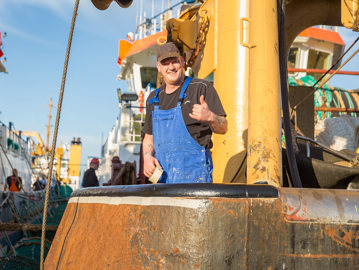 Responsible origin of our products
As we know exactly where our fish comes from, and what journey our products make to the consumer, we can be the reliable supplier that our customer is looking for.
Know what you eat
Just as our customers, we find it very important to know where the fish comes from. Since we control many steps in the seafood chain in-house, we can supply a reliable product of which the origin is known.
Within Cornelis Vrolijk, we have several fish processing companies. As a result, we know exactly what goes on in the entire fish supply chain: from catching to farming and distribution of our products. That way, we can give Dutch and European consumers more certainty about the responsible origin of our fish products, which can be traced from ship to shelf.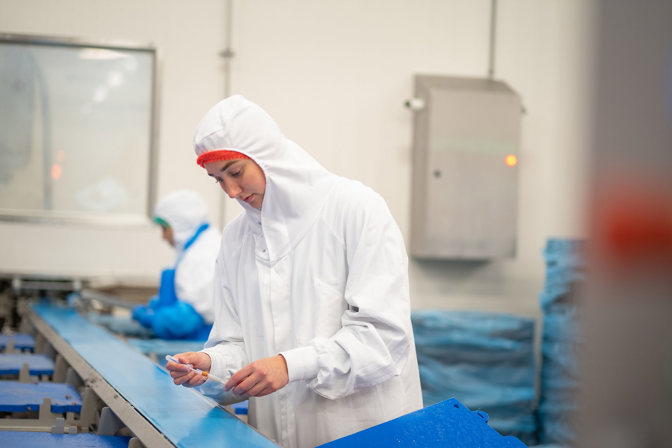 Reliable quality
The supply of reliable products to our customers comes first. This product integrity applies to Cornelis Vrolijk. And, of course, also to all the other businesses in our family, like Cornelis Vrolijk Seafood, Dulk Haasnoot Seafood and Bertus-Dekker Seafood.
Together, we work on a reliable and honest product that, thanks to the specific areas of expertise within our group, is top quality. That goes for fish and shrimp, but also for the ingredients and resources used in processing. To guarantee the reliability of our products, independent organisations carry out quality audits to review the quality of the products and the working methods of the companies within Cornelis Vrolijk.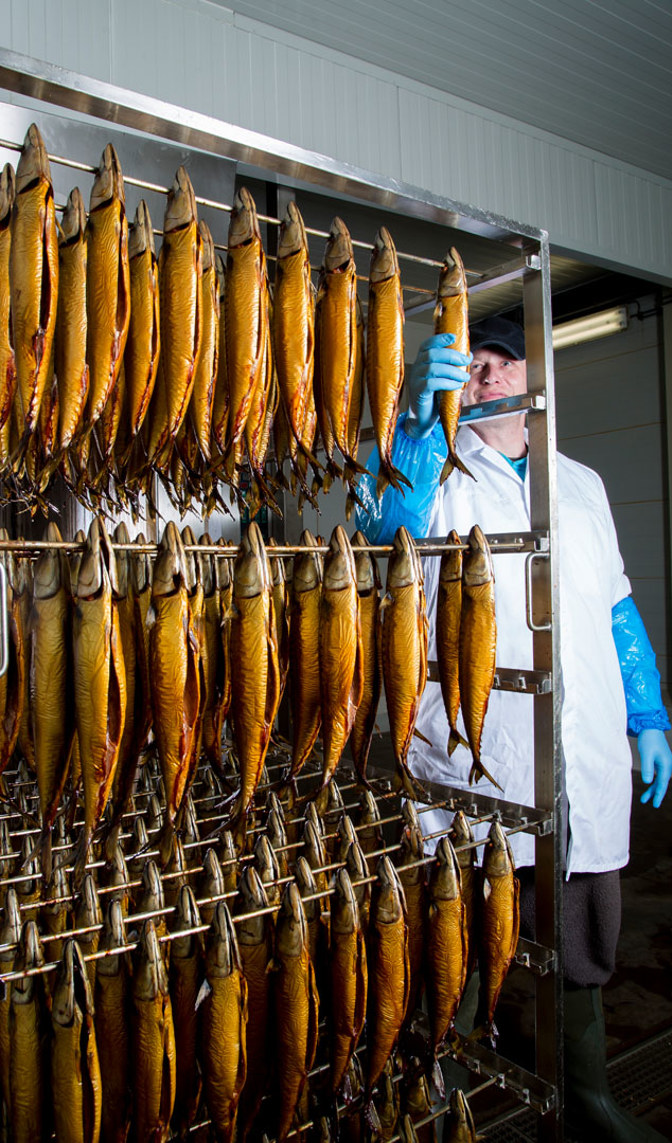 Transparency in the fish supply chain
Consumers increasingly want to know where their products come from and what goes on in the production of what they buy. We respond to this growing social need by offering transparency to our customers.
As we have every stage in the supply chain available within our group, we really know what goes on. From the moment that fish is brought on board our own vessels until the time it is processed and packed for transport to our customers: in each step, we provide quality and sustainability. An example is our mackerel, which is caught by the Cornelis Vrolijk vessels and then smoked and processed by Cornelis Vrolijk Seafood. As we control this  supply chain, we can offer transparency to our consumers.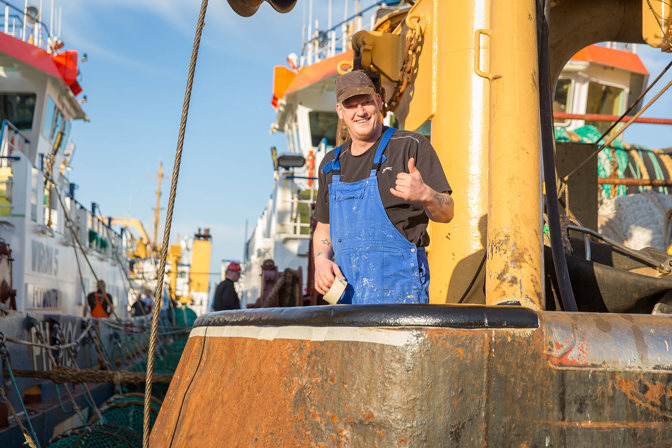 Responsibility for the entire supply chain
Although we supply many products 'from ship to shelf', we also take responsibility for those products that we procure from third parties. So, supply chain responsibility is one of the focus areas within our sustainability strategy. Find out how we see our supply chain responsibility and what our policy on that point is in our sustainability strategy.
Our supply chain responsibility