Dec 20, 2021
Increase in North Sea Herring quota in 2022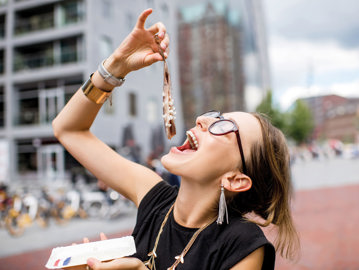 This week, the European Union's fisheries ministers agreed to allow 20% more herring to be caught in the North Sea and Channel next year. In 2022, a total of 427,628 tons of herring may be caught, which is similar to almost 1 kg per European citizen (447 million). ICES marine biologists even recommend fishermen may catch 47% more herring in the NorthSea and Channel.
This scientific advices proves once again that the herring in the North Sea is well managed and has therefore been carrying the MSC label since 2006. It means that Consumers can eat healthy herring without any worries. Cornelis Vrolijk brings her herring products through its subsidiaries to supermarkets and fish retailers, among others.
The higher catch quota means that Cornelis Vrolijk is also permitted to catch 20% more herring in the North Sea and Channel next year. That is good news for food security of many people, especially for the poorer population in North and West Africa. We supply to these regions a large part of our frozen, healthy, protein-rich fish for Africa at affordable prices.