Oct 28, 2020
Cornelis Vrolijk takes next step in its 'ship to shelf' strategy with the acquisition of Haasnoot Vis and Neptunus Seafood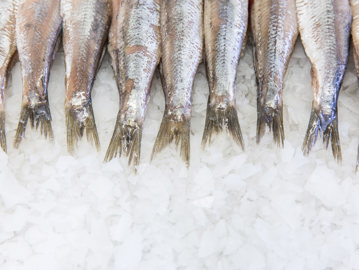 Following constructive talks, fishing company Cornelis Vrolijk of IJmuiden and Haasnoot Food Family BV have reached agreement on the acquisition of the shares of Haasnoot Vis BV and Neptunus Seafood BV by Cornelis Vrolijk. Haasnoot Vis BV also trades under the name Polaris. The companies are based in Katwijk and Enschede.
Cornelis Vrolijk has strengthened its position in the fishing chain in recent years, thanks to the acquisition of several fish processing companies in the Netherlands and Belgium. Haasnoot Vis BV and Neptunus Seafood BV are excellent additions to these companies' existing activities. Haasnoot Vis is innovative in the development of new herring and fish products, and holds a strong position in the sale of herring and fish to consumers in the Netherlands, Belgium and Germany. Besides the synergy between the companies, Cornelis Vrolijk also expects to achieve economies of scale by combining commerce and production. Cornelis Vrolijk and Haasnoot are characterised by their exceptional professionalism, with quality, reliability and sustainability being their core values.
Both parties look forward to the collaboration, which expands the product range and increases the innovative capacity.