Jan 09, 2020
Cornelis Vrolijk presents combined CSR report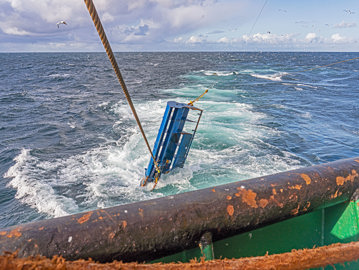 Ready for the future together.
Earlier this year we published our first CSR annual report that related to our pelagic fishing in 2016. A milestone in our sustainable business operations!
We have now made a catch up by writing a combined annual report for 2017 and 2018 regarding our pelagic and demersal fisheries.
You can find the 2017 & 2018 CSR report here.