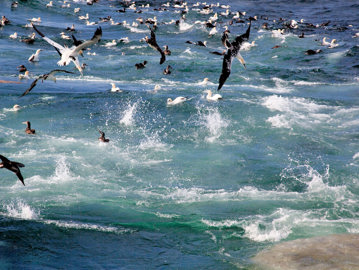 Our compass
We want to contribute to healthy lives while preserving the sea. Both now and in the future. That mission is reflected in the way we work every day.
Who we are and how we work
We catch, farm and process high-quality fish and shrimp. We do so in a sustainable and responsible way.
That way, we provide millions of people around the world with healthy and affordable food every day. We respect the well being of the people around us, and we want to leave this planet behind for future generations as best we can. We do so through corporate social responsibility. Read more about the responsibility that we take in our sustainability strategy.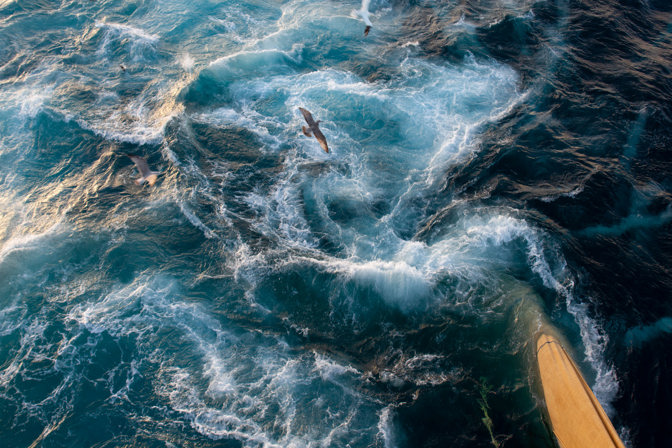 Our vision of the future
Over 70% of the planet consists of water: seas and oceans provide us with all the necessary resources, like oxygen, water and food. Thanks to that water, we can produce healthy, affordable and nutritious food, which allows us, as fishermen, to contribute to food security. Over 3 billion people around the world depend on seafood for their protein intake. And the number keeps growing. 
We believe it is important that the sea remains vital. A vital sea has healthy fish stocks. By catching exactly enough, fighting pollution of the sea, and limiting the impact on biodiversity, we help protect the seas.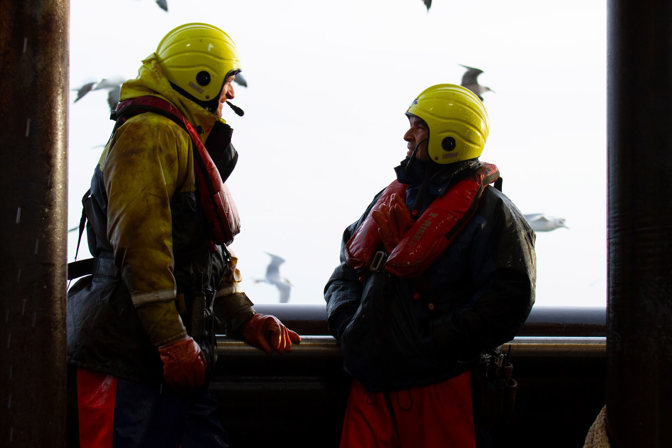 Our mission
Our goal is to feed the world and thereby contribute to healthy lives and protect vital seas. It's in our DNA to care for generations to come. For example, by supplying healthy and affordable food to millions of people every day. 
This is what drives us and our mission aligns with this:
"We provide millions of people with healthy meals. To that end, we catch, farm and process many species of fish and shrimp in the most sustainable and innovative way."